Hydro Jetting
The Ultimate Way To Clean Your Pipes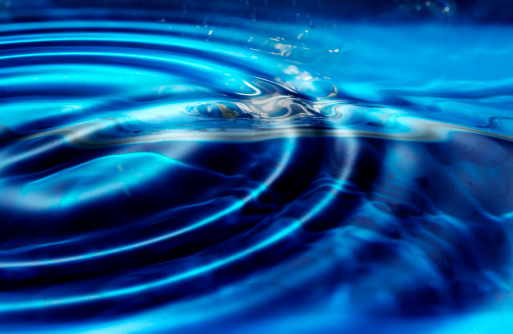 Non-Invasive
Hydro Jetting is a non-invasive plumbing solution that clears pipes by removing blockages effectively. It involves the use of high-pressure water jets, which can remove debris, clogs, and buildup from the plumbing system. In the past, rodding was the only solution through which plumbers powered a hole through the accumulation. However, hydro jetting is more prevalent  now.Before the process starts, we will inspect your plumbing system and evaluate the drain issues to understand if hydro jetting is required. After the inspection, we will find the ideal location to enter your drainage system and begin the hydro jetting.Since the hose is highly durable, it will be able to shoot about 20 gallons of water a minute or 5,000 psi.
High Pressure
This high water pressure will force the material blocking the pipes to flow down the sewer system. Regardless of whether the pipe has grease or mineral build-up, hydro jetting will take care of it. Other alternatives include using tools like plungers and plumbing snakes, which are not as safe as hydro jetting. These tools don't prevent blockages in the future but only temporarily release clogs. They push the waste deeper into the plumbing lines, making the issue even worse. Here at Drain Solutions and Plumbing Services, prefer hydro jetting when the water system is impaired with severe clogs that keep recurring. The interior of pipes often scales up with debris, grease, and mineral buildup, which causes clogging and slow draining.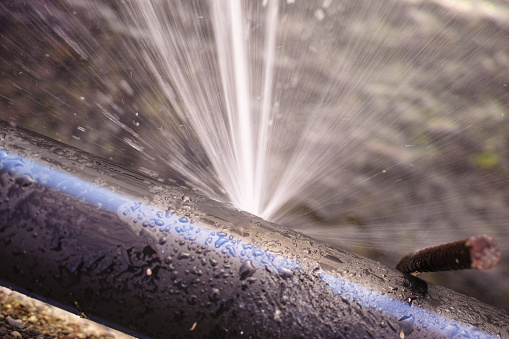 Sewer Backups
When clogging and slow draining issues escalates, it can result in sewer backups. So if the plumbing system blocks up, dirty water may make its way into your home. Hydro jetting solves such drain issues by pumping high-pressure water in the pipes. The jet works with gravity and forces the pipes to clear up.An indicator that you may need hydro jetting includes a smelly kitchen sink that repetitively clogs up. A plumber can help eradicate the obstructions in your pipes and allow you to live peacefully. However, you may need to  discuss the possibility of an inspection, which should tell you if hydro jetting can be your  solution.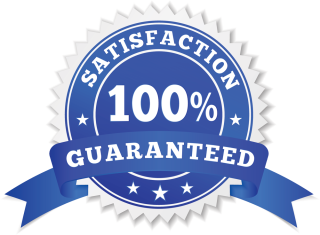 Why You Can Count On Drain Soluions
Your Satisfaction Guaranteed
Our professional team focuses on every tiny detail for you. The Drain Solutions team takes before, during, and after photos for every customer and our own management review prior to finishing the job
Reliable & Fully Insured
At Drain Solutions we make sure you feel secure in using our services. You should only trust a fully insured company when deciding who to hire. All our customers can feel confident with Drain Solutions our liability coverage to protect your property